CHARLOTTE CHECKERS
5050 RAFFLE WINNING NUMBER:
NOVEMBER 22ND, 24TH, AND 25TH
(3 DAY JACKPOT)
B-4742
$9,279 ($4,640 to the winner)
If you have the winning number, contact info@kidsheartfelthealth.com
**FOR OUR TEEN-LED DIVISION, PLEASE VISIT**

"Empowering kids to live a healthy life and have a good heart."

Welcome to KIDS HEART Felt Health™, a fun hands-on nutrition and fitness program that puts kids and teens in charge of their own health, and empowers them to live in a more healthy and fulfilling way. Kids learn how to make their favorite foods in a healthier way, compete in food contests & win prizes!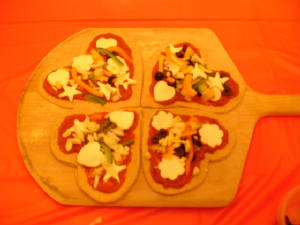 We have 2 programs:
For Young Children
, and
For Teens
, as we recognize that children at different ages have different physical and emotional needs. As nutritious eating and fitness are important for everybody, we never exclude any child due to a medical condition, but take individual needs into account in all situations and provide special accomodations for these children:
---
---
---
---
---
We even have a
food psychologist
to help parents foster a positive attitude toward healthy eating and fitness in their children.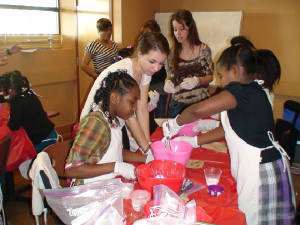 We would like to extend a special note of gratitude to Carolina Pad for generously donating several of their high-quality notebooks to Kids Heart Felt Health. We are excited to be able to give these beautifully-designed notebooks as prizes to our participants, in order to further incentivize them to reach our nutritional and character goals, and to live a healthier heart-felt life!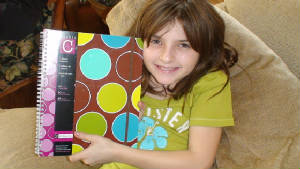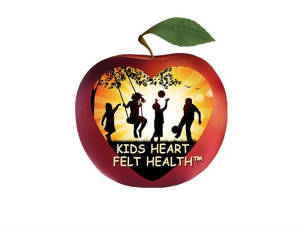 They also have fun in our high energy cardio-fitness activities that get them up and moving & feeling good about themselves!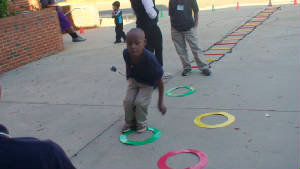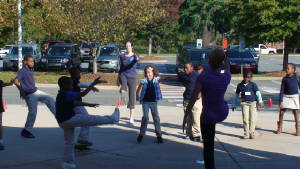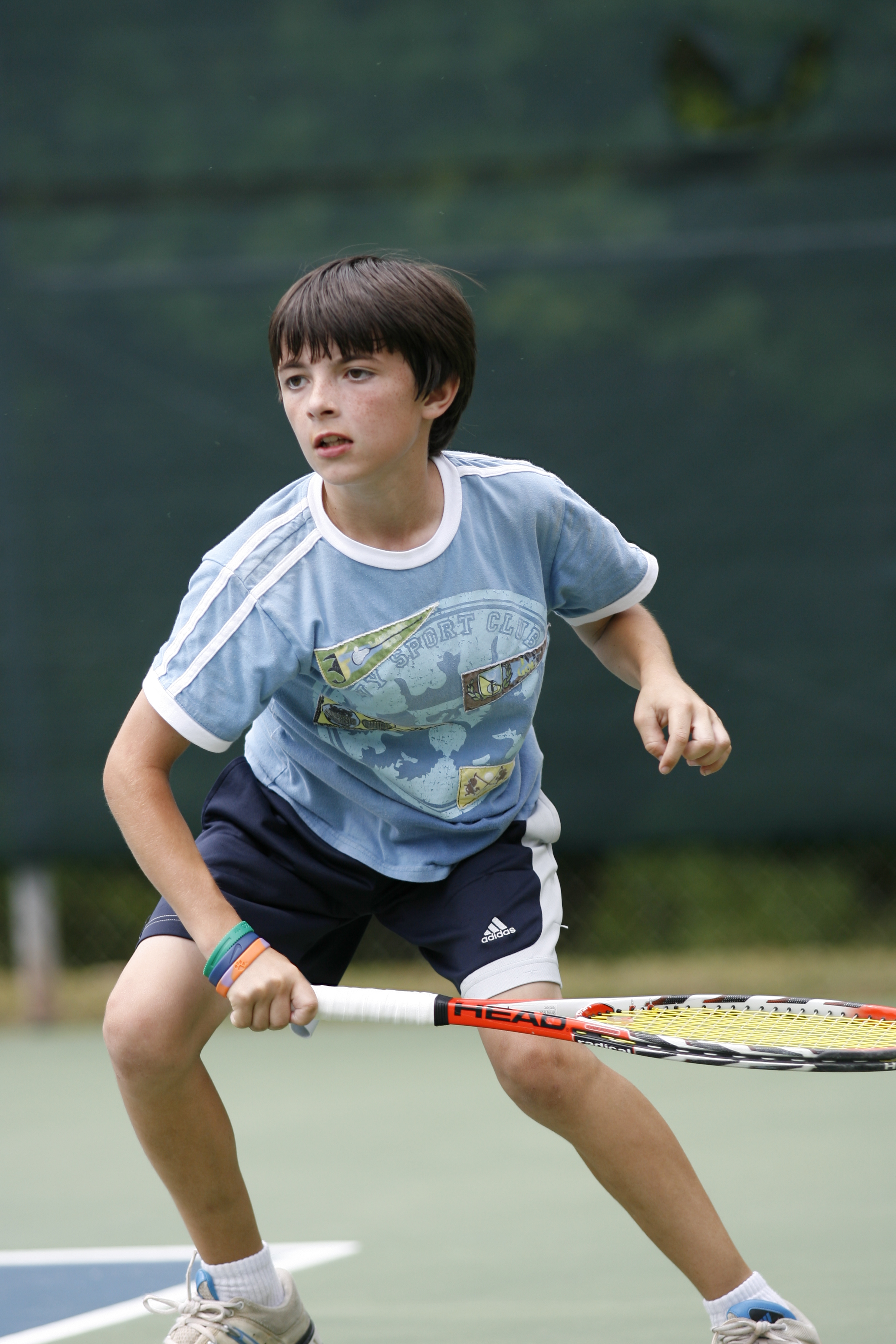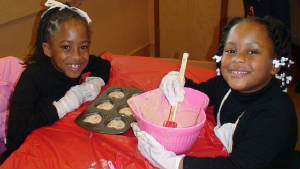 ---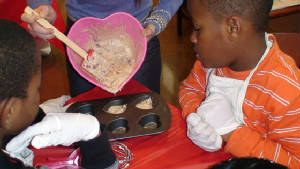 KIDS HELPING KIDS MENTORING

For kids to change their lifestyle habits, they need positive role models along the way. That is why a large number of high-school students are actively involved in the Kids Heart Felt Health program.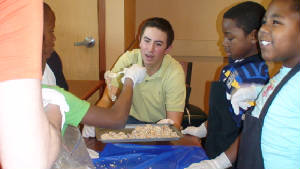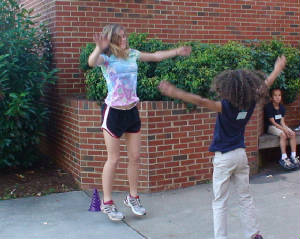 The younger children not only emulate our high school volunteers, but learn nutrition and healthy habits from them. Our high schoolers, in turn, are given invaluable community service opportunities and themselves learn about nutrition, cooking, gardening, and fitness.